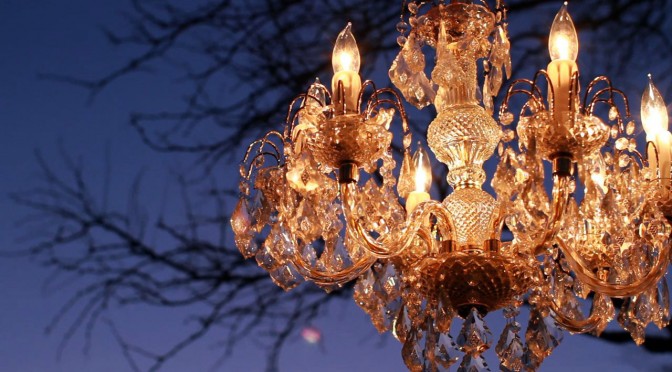 This perfect spring day was one that I was really looking forward to. I had never met Heidi and Dave, but they were flying in from NYC to meet with little ol' me and go over their wedding plans. The first thing that struck me about this pairing was, besides their obvious physical beauty, their CONNECTION. They were so in tune with each other about every little wedding detail, finishing each others sentences…you know…connected! I asked them what they were most looking forward to and Heidi got tears in her eyes as she said "Just to say 'I do'". Dave wiped her tears away and gently held her face in his hands. WOW! Now do you see why I was looking forward to it?
So my favorite moment was their "first look". Normally, I don't like the whole "first look" concept. I am a romantic, and one of the best moments from my wedding was hearing the string quartet, taking my dad's arm, walking a few steps down the aisle and seeing my husband to be for the first time that day. His eyes welled up a bit, and then he smiled at me. I couldn't wait to get to the end of that aisle! The drama of that moment still brings tears to my eyes. BUT, sometimes "first looks" are perfection. Heidi and Dave's was the best one ever. It's in the preview, so watch it. His reaction to her is priceless.
Lot's of other favorite moments…shooting with the fantastic Jacob Chinn and his talented second shooter Holly Seeber. The floral design from Tanya Krantz of In Full Bloom Floral Studio was truly inspired. And of course, working with Cindy West at Tucson Country Club is a delight. And not just because they have a mesquite grove for lovely ceremonies, or just because you can have fireworks after your cake cut! No, it's just such a warm and elegant venue. From witty groomsmen and charming bridesmaids, to a ceremony full of love and an enthusiastic hora, to heart-felt toasts and fireworks…I had lots of favorite moments. Heidi and Dave…thanks for choosing black sheep filmworks to film all of those fabulous moments!

Read more →